Welcome To dr holdright's practice
"Kind, Courteous, Gracious And Expert Care"
– Mrs GS, 2019
Welcome to Dr Holdright's Practice
"Kind, courteous, gracious and expert care" – Mrs GS, 2019
Dr Holdright's private practice was established over 20 years ago and since that time she has earned a reputation as one of London's finest cardiologists. Her broad experience scans the full spectrum of cardiological conditions and concerns, and she has access to the most state-of-the-art imaging techniques for fast and accurate diagnosis. Located within the Harley Street Clinic Diagnostic Centre in the heart of London's medical district, she and her team are committed to providing a superlative service in a relaxed, welcoming and attentive environment.
"State of the art clinical service delivered efficiently and seamlessly by a leading Consultant Cardiologist with a flawless team"
"I am immensely grateful to you and the rest of the team for the kindness, skill, professionalism and speed displayed throughout my treatment"
"I am most grateful to my consultant for her excellent care, which has helped me survive a difficult year. Her kindness and her exemplary treatment have been outstanding"
"I have been extremely impressed by Dr Holdright's professionalism, expert clinical knowledge and practical solutions, and the unfailing courtesy which she shows her patients"​
"
Absolutely amazing service. I have just told everyone in the office that if they need a cardiologist, this is the office to call
"
"A very efficient, comprehensive and personalised service"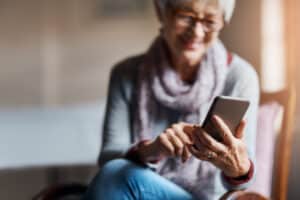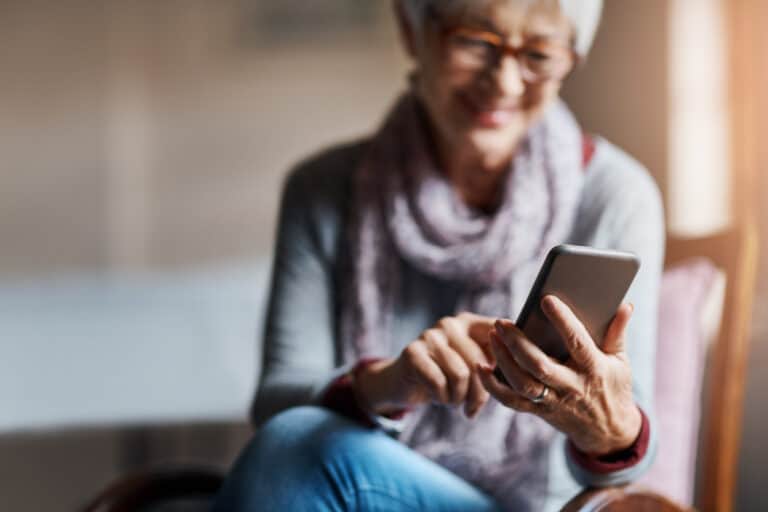 Palpitations are a common symptom experienced by many people, but without an ECG taken at the time of symptoms, it is very difficult to determine whether or not they require treatment. The Kardia device by AliveCor has revolutionised diagnosis of the most common rhythm disturbance, atrial fibrillation, by allowing patients to record their ECG at
Read More »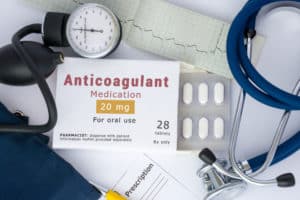 Atrial fibrillation is the most common rhythm change we see, and the risk of developing it increases with age, such that the lifetime risk is estimated to be around 37% for people aged 55 and above. The most significant risk that atrial fibrillation (AF) presents is the risk of stroke; the irregular heart beat predisposes
Read More »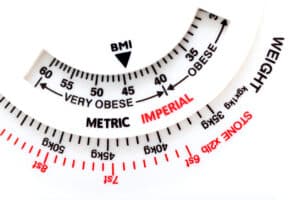 It is a well known fact that a high body mass index (BMI) significantly increases the risk of cardiovascular disease, to the extent that more than two thirds of deaths associated with a high BMI are actually caused by the consequences of cardiovascular disease, such as heart attack, stroke and heart failure. What is perhaps
Read More »