Welcome To Dr Holdright's Practice
"Kind, Courteous, Gracious And Expert Care"
Welcome to Dr Holdright's Practice
"Kind, courteous, gracious and expert care"
Dr Holdright's private practice was established over 20 years ago and since that time she has earned a reputation as one of London's finest cardiologists. Her broad experience scans the full spectrum of cardiological conditions and concerns, and she has access to the most state-of-the-art imaging techniques for fast and accurate diagnosis. Located within the Harley Street Clinic Diagnostic Centre in the heart of London's medical district, she and her team are committed to providing a superlative service in a relaxed, welcoming and attentive environment.
"I have been extremely impressed by Dr Holdright's professionalism, expert clinical knowledge and practical solutions, and the unfailing courtesy which she shows her patients. This equally applies to the members of her team who are very efficient, polite and friendly."
"I am immensely grateful to you and the rest of the team for the kindness, skill, professionalism and speed displayed throughout my treatment"
"Dr Holdright has been wonderful and provided us not only with first rate advice but a considerate and very personal service."
"I want to thank you and your team for the expertise, care and consideration you all showed to me during my recent consultation."
"I want to put it on record that I received the most wonderful, the most professional service from the practice last week. I was so impressed with the whole process: everyone was on top of their job and so kind and helpful."
"A very efficient, comprehensive and personalised service"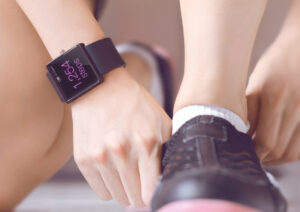 For as far back as I can remember, 10,000 steps a day has been the Holy Grail of daily physical activity, with the promise of better health and fitness if only we can incorporate 10,000 paces into our day. The principle sounds easy but it is a fairly elusive target for those with sedentary occupations
Read More »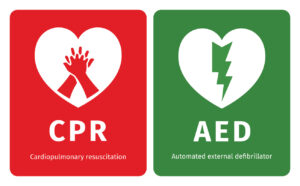 The British Heart Foundation estimates that 1.4 million people in the UK today have survived a heart attack. It also estimates that some 30,000 people a year suffer a heart attack outside of a hospital setting (known as OHCA, or an "out-of-hospital cardiac arrest"), and of those 30,000, only 1 in 10 survive. The world
Read More »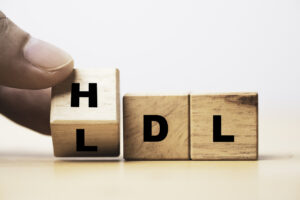 October is National Cholesterol Month in the UK, a month-long initiative to raise awareness of the dangers of high cholesterol and measures that an individual can take to reduce theirs. There are several components that together make up the blood cholesterol level, the two major components being LDL (low density lipoprotein) and HDL (high density
Read More »