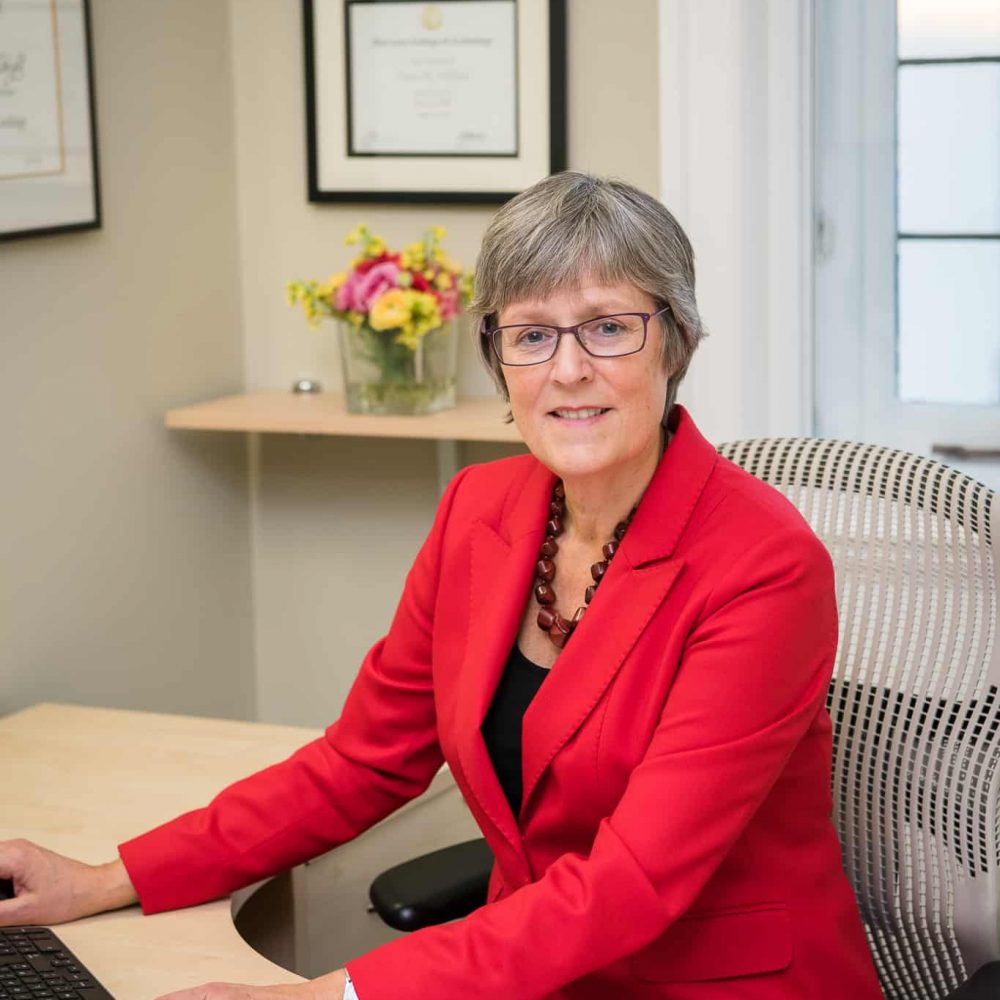 I was attracted to cardiology at an early stage in my career, and I was very fortunate to receive an extremely broad training, learning from many internationally renowned cardiologists in all the major subspecialties at a time when medical technology was making remarkable advances. I chose to subspecialise in interventional cardiology and saw the introduction of the very first coronary stents which revolutionised coronary angioplasty, followed a decade later by the development of drug-eluting stents, which brought about a sea change in the practice of coronary intervention.
One of my proudest achievements came from my involvement in the setting up of networks throughout Greater London to deliver a novel and life-saving emergency treatment for heart attacks. Known as primary angioplasty, this technique opens up a blocked coronary artery with a stent during a heart attack. This is now the treatment of choice in an emergency situation and led to the institution of Heart Attack Centres across London and the UK.
In the NHS I was a Consultant Interventional Cardiologist at the Heart Hospital, UCL Hospitals, London, now part of the recently formed Barts Heart Centre. I also had the unique position of cardiologist to the National Hospital for Neurology and Neurosurgery in London, which gave me particular expertise in patients with conditions where the heart and brain interface.
After 30 years in the NHS I decided to focus on developing a consulting practice in the private sector, allowing me to spend the time with my patients that they need to help them understand sometimes very complex conditions and what we can do about them. My remit is broad, ranging from straightforward problems such as high blood pressure and palpitations; to unravelling the cause of symptoms such as breathlessness and chest pain; to managing patients with multiple complex and overlapping conditions. I take a multidisciplinary approach, working with a number of specialists both in cardiology and in allied medical specialties to provide the best possible care to my patients, many of whom have complicated and overlapping conditions and come to me for a second or perhaps even a third opinion.
It is a great privilege to look after my patients but I am only one part of the practice. Each member of my team shares my values and together we strive to exceed the expectations that I would have if I were in the patient's position. My team is of great importance to me and in its infancy I was fortunate enough to employ my now Practice Manager, Victoria, and together we have created one of the largest single-handed cardiology practices in the UK. Led by Victoria, my team does everything it can to support the patient throughout the entire process, which can seem complex and at times frightening for someone who is unwell.
If you have any questions about the practice or if you are unsure about whether or not I might be able to help you, please do not hesitate to get in touch with a member of the team, who will be happy to answer any queries you might have.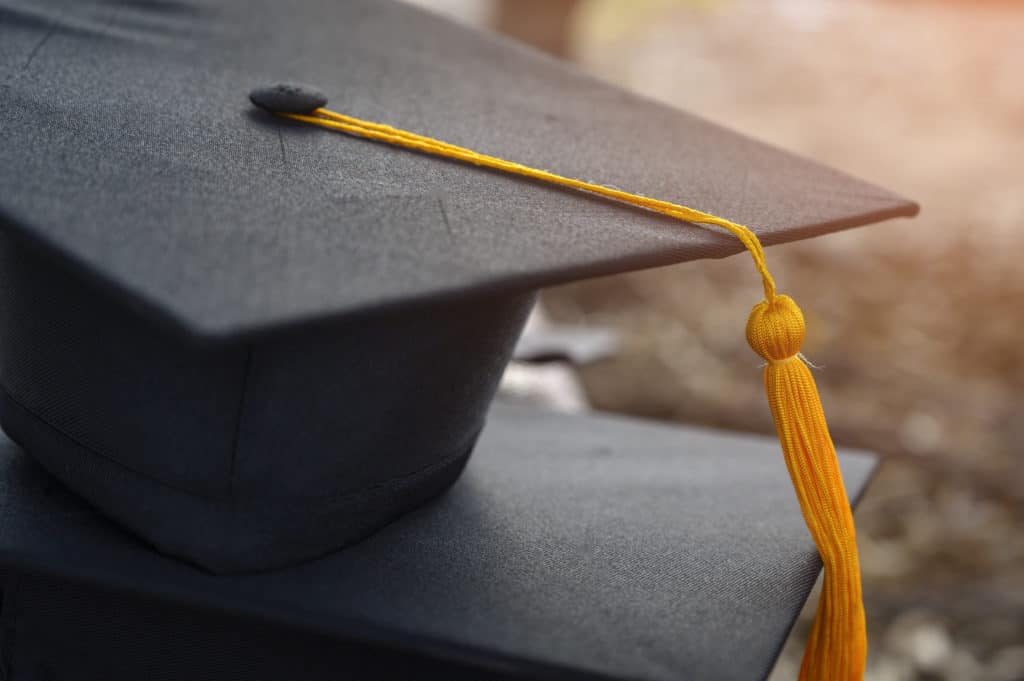 BSc in Human Genetics (London, First Class Hons), (1981)
MB BS (London) with Distinctions, (1984)
MRCP (UK), (1987)
DA (UK), (1989)
MD (London), (1994)
JCHMT Cardiology (1996)
CCST (UK) Cardiology (1997)
FRCP (2000)
FESC (2000)
FACC (2012)
Education, training and research
I graduated in Medicine and Surgery from UCL and UCH, London, in 1984. My specialist postgraduate training in cardiology was undertaken at The National Heart Hospital, The Royal Brompton Hospital, The London Chest Hospital and UCL Hospitals, London, and I have been a consultant since 1997.
I undertook considerable research during my training, and my higher degree (MD, 1994) was at the National Heart and Lung Institute, London, where I studied coronary blood flow in health and disease. I also undertook research into unstable coronary syndromes, which could otherwise lead to heart attacks.
Over the years I have published widely with over 100 peer-reviewed articles, invited articles and abstracts in print. I have also contributed chapters and published books both individually and in collaboration with others.
I first established my private practice in 1997 and this has been my main focus since leaving the NHS in 2013.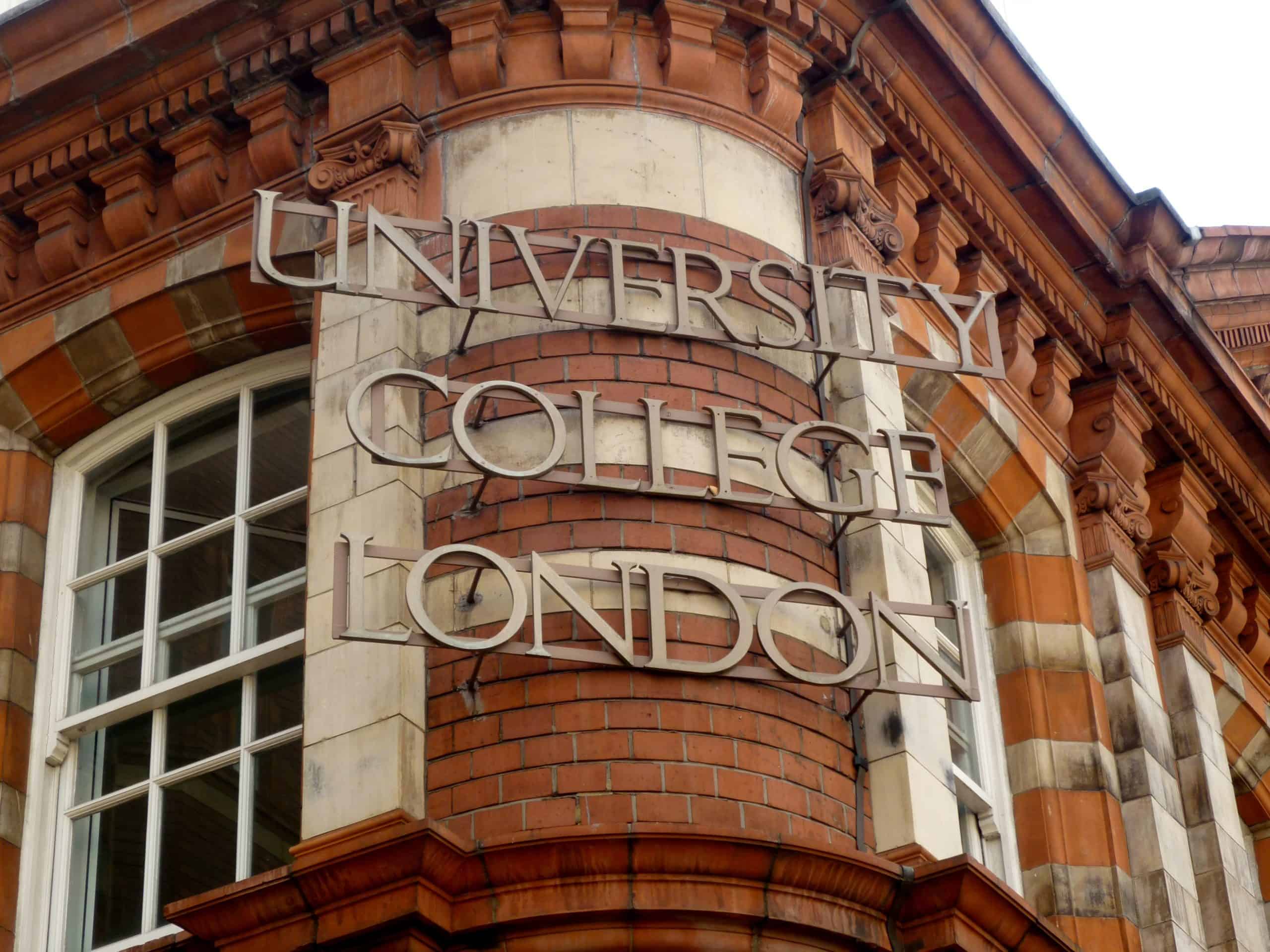 Professional Memberships and Affiliations
General Medical Council (no 2915180)
Medical Protection Society (no 140963)
British Medical Association
Royal College of Physicians of England
British Cardiovascular Society
British Cardiovascular Intervention Society
British Society of Echocardiography
British Society for Heart Failure
Heart Rhythm UK
European Society of Cardiology
American College of Cardiology
London Consultants' Association
Independent Doctors Federation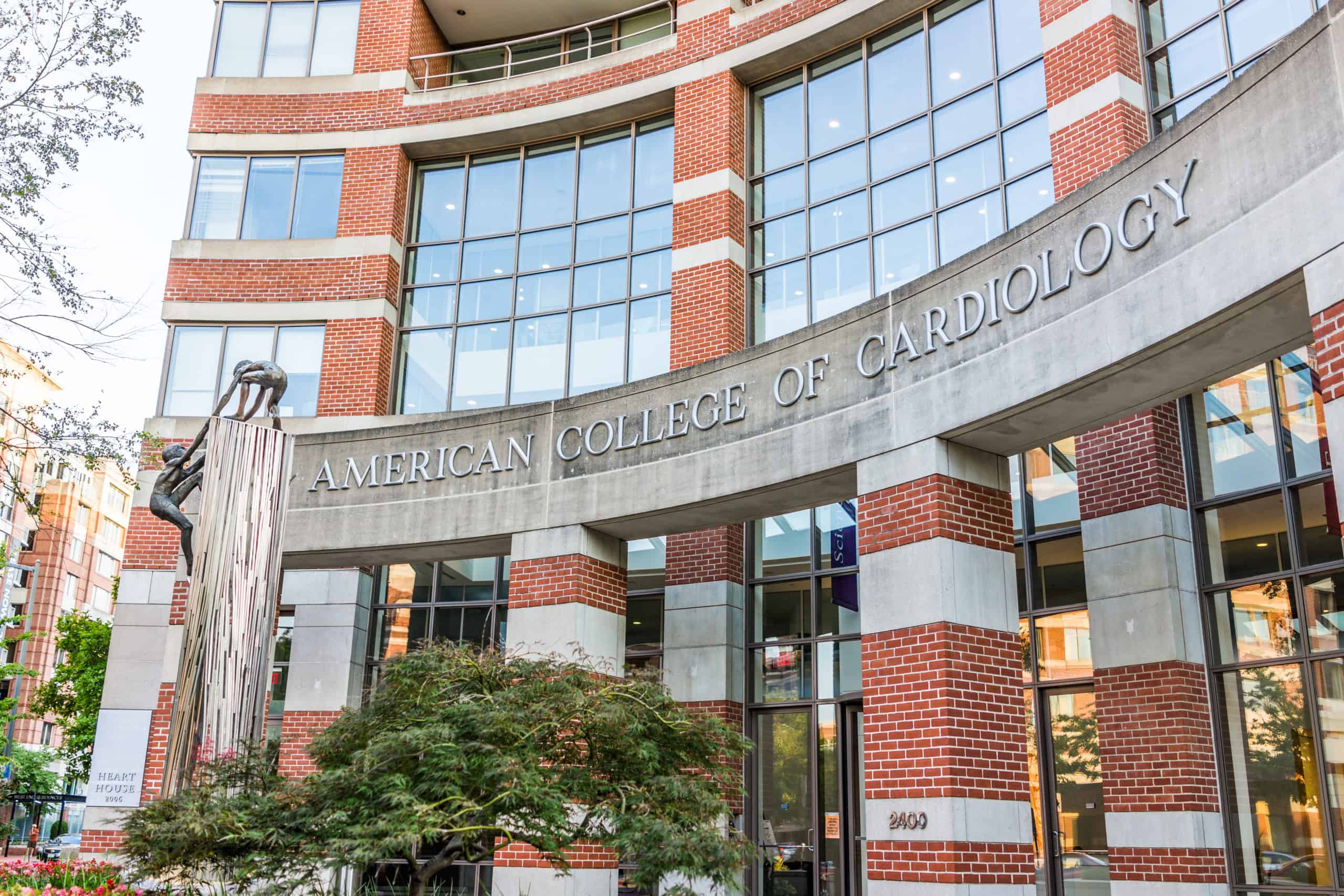 Committees and Boards, Past and present
Independent Doctors Federation Specialist Committee
King Edward VII Hospital for Officers Medical Advisory Board
Chelsea Clinical Society
CP+R Medical Advisory Board
St Albans Medical Society
London Consultants' Association Board Member and Appraiser
The Harley Street Clinic Medical Advisory Committee
Member of the Secretary of State for Transport's Honorary Medical Advisory Panel on Driving and Disorders of the Cardiovascular System
Reviewer for Heart, European Heart Journal, Hospital Medicine and other journals
Teacher of the University of London; ex-officio member of the University's Subject Area Grouping in Medicine
North Thames East STC (Cardiology): committee member for training and education
Heart Hospital Strategic Board Member
Cardiology and Interventional Lead, The Heart Hospital
Member of the Programme Committee for the British Cardiac Society
Member of the British Cardiac Society Education Committee
Advisor to the National Institute of Clinical Excellence