Testimonials and Feedback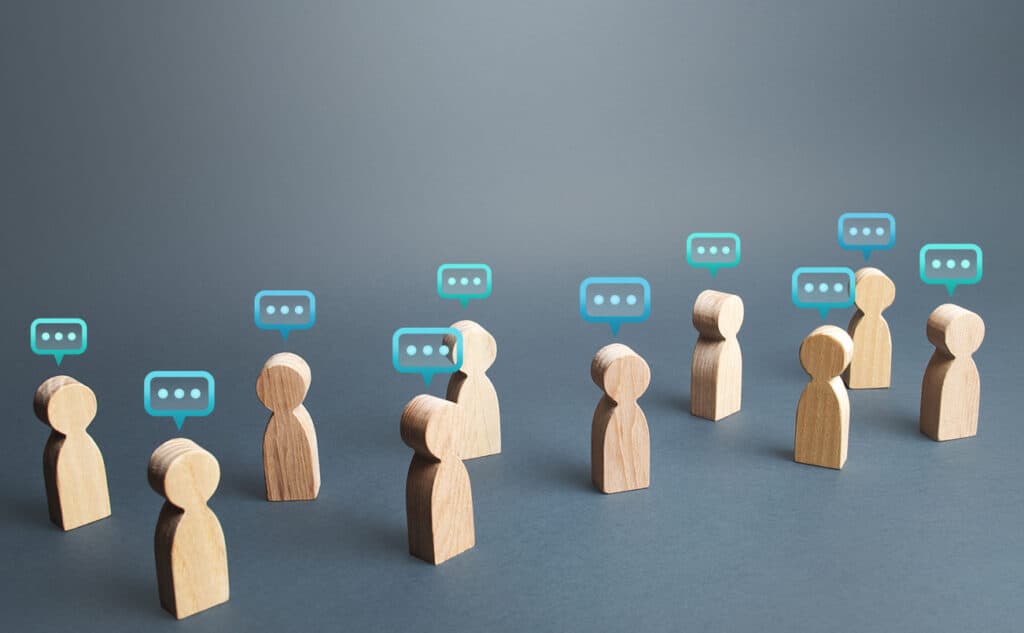 I want to put it on record that I received the most wonderful, the most professional service from the practice last week. I was so impressed with the whole process: everyone was on top of their job and so kind and helpful. Encountering a team firing on all cylinders seems an increasing rarity today. When one does come across one it stands out. And the team at your practice is such an exception. It is a lovely thing to see - and still better to be on the receiving end when one is feeling a little out of sorts. The medicines do what they do, but it all begins with the confidence the patient has - or doesn't have - in the team looking out for him. It starts with that simple question: do I trust them? In my case, yes, wholeheartedly. Please pass on my thanks and admiration to the team and to Dr Holdright.
I am very impressed with the administrative efficiency and patient-friendly courtesy of her practice. You make the patient journey easy. Dr Holdright has the gift of balancing clinical expertise and thorough evidence-based medicine with patient kindness. You are a great team.
Thank you for your expertise, your patience, and joyous sense of fun. I have enjoyed our meetings enormously.
I would like to thank you for being so delightful and efficient in all my investigations. I so appreciate being able to see a top cardiologist so quickly and get sorted. You explained everything clearly and in such detail and were amazingly efficient with your correspondence - thank you to you and your team.
I have been extremely impressed by Dr Holdright's professionalism, expert clinical knowledge and practical solutions, and the unfailing courtesy which she shows her patients. This equally applies to the members of her team who are very efficient, polite and friendly. Obviously, having to be under the supervision of a consultant cardiologist is a situation which can cause some anxiety and apprehension and Dr Holdright's practice goes a long way to mitigate those issues.
Your team really are amazing and we all feel so lucky that we had you in our corner in such a time of crisis. You have literally brought mum back to life. It's really nothing short of a miracle and we have you and Dr Holdright to thank for that.
Thank you, and all in your immediate and extended team, for looking after me superbly, so very well that I am stumped for the right word, and maybe it should be flawlessly. I could not have envisaged better treatment and care at each and every stage.
I want to thank you and your team for the expertise, care and consideration you all showed to me during my recent consultation.
Dr Holdright has been wonderful and provided us not only with first rate advice but a considerate and very personal service.
Absolutely amazing service. I have just told everyone in the office that if they need a cardiologist, this is the office to call.
A very brief note to thank you very much for the exemplary care and attention you and your team have afforded me during the course of my recent tests and consultations. I felt at all times very well looked after and the whole process was very efficient and undertaken with great charm.
The service you provide is unmatched.
The service from the whole practice has gone way beyond my expectations.
I am most grateful to my consultant for her excellent care, which has helped me survive a difficult year. Her kindness and her exemplary treatment have been outstanding.
I am immensely grateful to you and the rest of the team for the kindness, skill, professionalism and speed displayed throughout my treatment.
My father and I were both very impressed by the way you handled his case, in particular how you carefully explored his condition from different perspectives and made us aware of the possible consequences of any procedure.
Any feedback you have on our performance, either good or bad, is always gratefully received. Comments cards are on display in our waiting room, but should you wish to discuss anything else about the practice or this website, please contact the Practice Manager, Victoria Joyce.
We hope that you will never need to make a complaint, but please be assured that we have a formal three stage process in place for addressing any concerns, which involves the Independent Doctors Federation at stage two, and the Independent Sector Complaints Adjudication Service at stage three. In the first instance, please address your complaint to Victoria, who will investigate and send a written response within 20 working days.