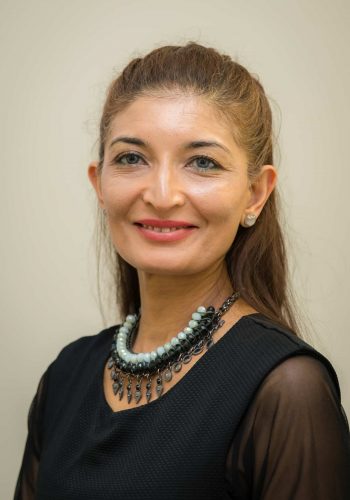 Clinical Cardiac Physiologist
I have a National Diploma in Clinical Technology and a Bachelor degree in Clinical Technology from the ML Sultan Technikon in Natal, South Africa. My studies included four years of theoretical and practical exams in a joint educational programme with the Johannesburg General and Hillbrow Hospitals in Johannesburg, South Africa.  
I am an accredited member of the British Society of Echocardiography (BSE) and a member of the Registration Council for Clinical Physiologists. I have previously taught on BSE recognised echo courses, attended by clinical physiologists, cardiac registrars and anaesthetists based in ITU. As part of the BSE standard for continuing professional development, I regularly attends educational courses and conferences, both in the UK and abroad.
I have been part of Dr Holdright's practice since 2009, performing a range of non-invasive diagnostic and routine cardiac investigations, including echocardiograms, 24 hour blood pressure monitor fittings, and 24 hour and longer term ECG monitor fittings.